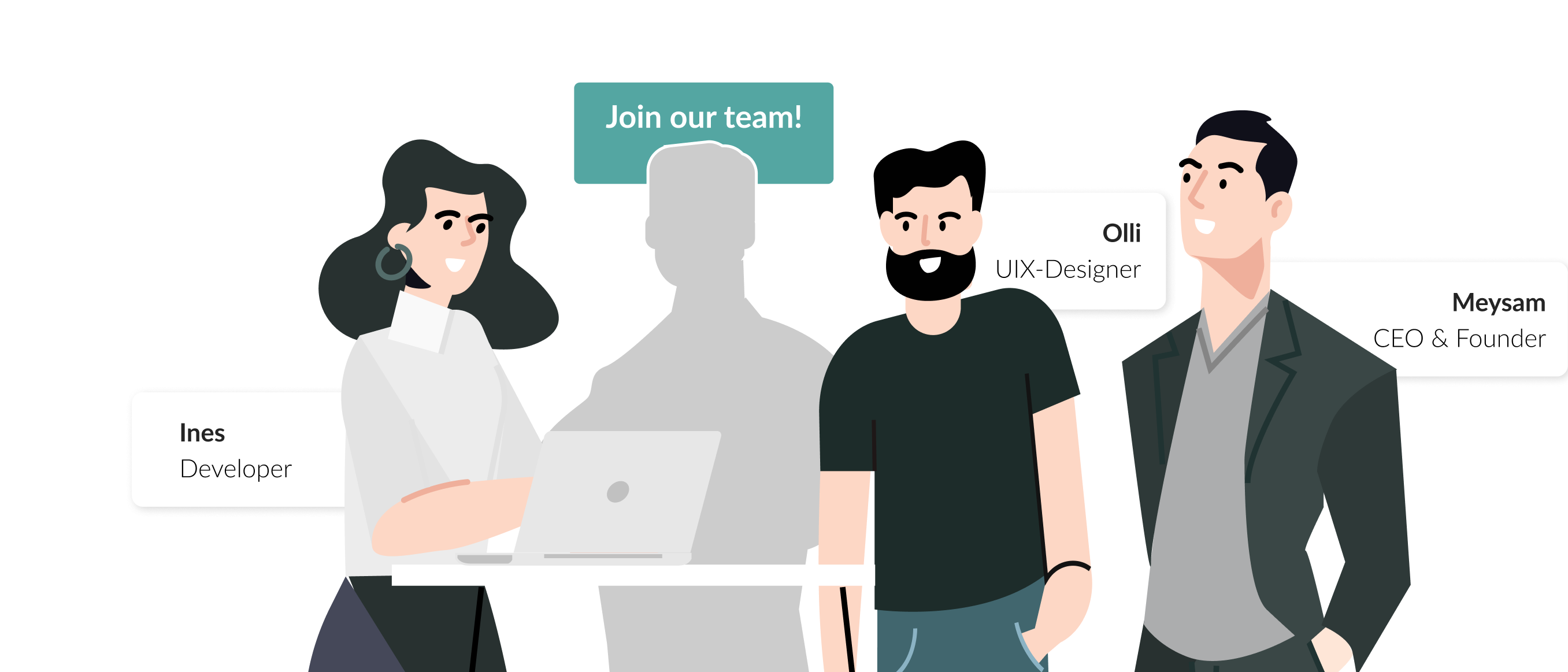 Android Developer
We're looking for mobile developers with strong skills and a passion for writing good code. In this position, you will help us improve the user experience of our mobile apps, having an opportunity to own an entire operating system platform.
English job posting
German job posting
Social Media & Engagement Manager
In order to strengthen our Marketing & Communication department we are looking for a Social Media & Engagement Manager, who will contribute to the production of high-quality editorial content and support a wide range of other activities (in particular digital marketing and events).