AI-Based Object Recognition for Efficient Maintenance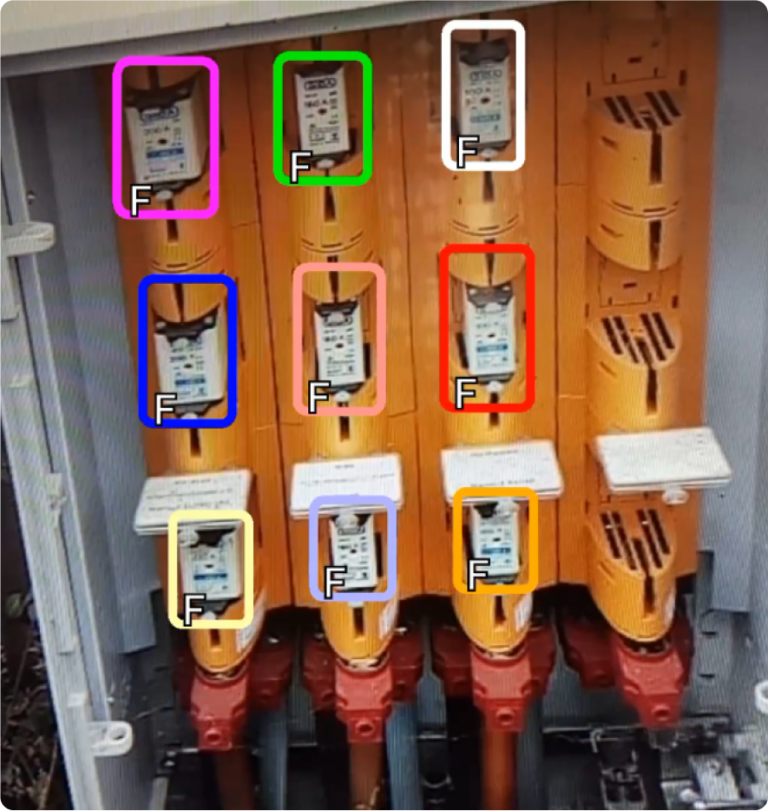 INTRODUCTION
E.ON is a German energy provider with a wide range of products and variations in the infrastructure they use. The company's outdoor service employees and technicians need to check the network infrastructure annually, which is a tedious and timeconsuming process. Until recently, they used to document the condition of each network node, which consists of a cable distributor with NH fuses, with checklists and forms in paper form. This process takes a lot of time, and the complex specifications of each product cannot always be known in detail by every employee. Inefficiencies and quality losses were identified as a result of a lack of service expertise, process knowledge, and the right access to information, leading to unplanned outages, avoidable downtime, and resource consumption. Therefore, E.ON turned to Dropslab Technologies, an innovative tech company, to enhance their maintenance process.
Discover the Results
Unlock the power of innovative workforce management with Dropslab Technologies. Our platform, powered by AI and AR technologies, is designed to help industrial workers complete tasks with greater efficiency and effectiveness. Sign up today to get access to our latest case studies and learn how our solutions can transform your workforce. Our platform offers major benefits, including:
Shorter training times for faster onboarding
Reduce process errors to a minimum
Greater efficiency and cost savings
A competitive advantage that sets you apart
Are you ready to experience the power of Dropslab?
Download our case studies to learn more!
Get this Case Study