Boosting Industrial Efficiency:
A Comparison of Assisted Reality and Analog Systems for Technical Tasks
A Case Study with ZF Friedrichshafen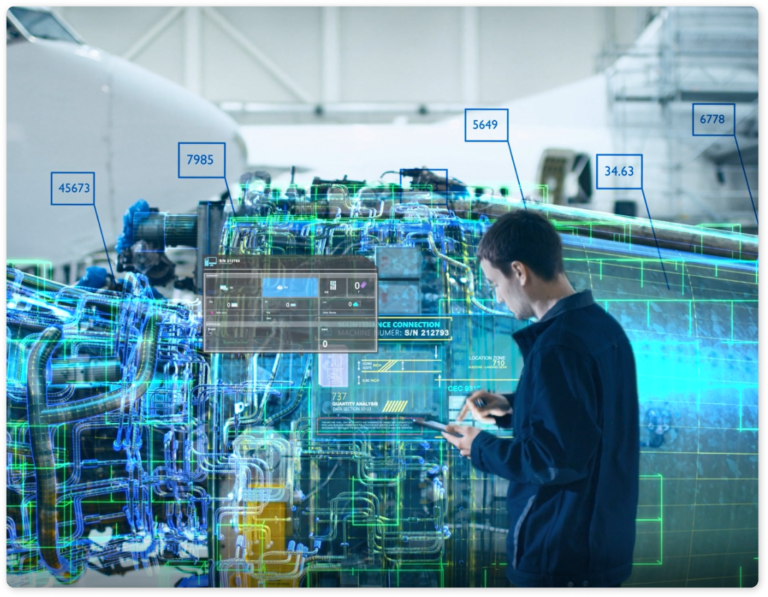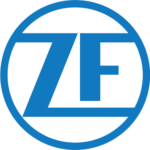 Background
This study was conducted in collaboration with Dropslab Technologies S.à.r.l. and was academically supervised by htw saar. Technical cooperation was provided by ZF Friedrichshafen AG's training center in Saarbrücken. The aim of the study was to determine the efficiency of AR systems compared to analog systems in completing technical tasks. Our hypothesis was that participants using the AR system would complete the task faster than those using traditional analog instructions, as mixed reality applications typically aim to increase process efficiency.
Discover the Results
Unlock the power of innovative workforce management with Dropslab Technologies. Our platform, powered by AI and AR technologies, is designed to help industrial workers complete tasks with greater efficiency and effectiveness. Sign up today to get access to our latest case studies and learn how our solutions can transform your workforce. Our platform offers major benefits, including:
Shorter training times for faster onboarding
Reduce process errors to a minimum
Greater efficiency and cost savings
A competitive advantage that sets you apart
Are you ready to experience the power of Dropslab?
Download our case studies to learn more!
Get this Case Study