Communicate with your field team using the Live Chat feature as it executes the task.
Predefined workflows with all necessary data on device.
Sending all the inspection-data to Dropslab Core (Management System) and generating reports and documentation of current task.
Struggle to find needed information at the right time.
Many tools for different purposes slowing down the process.
Documentation during or after the process steals a lot of time.
WORKFORCE MANAGEMENT SYSTEM
Create your customized workflows tailored to the need of the tasks that your team needs to execute on the field.
The results from workflows are available as reports to help you and your team identify bottlenecks in your processes.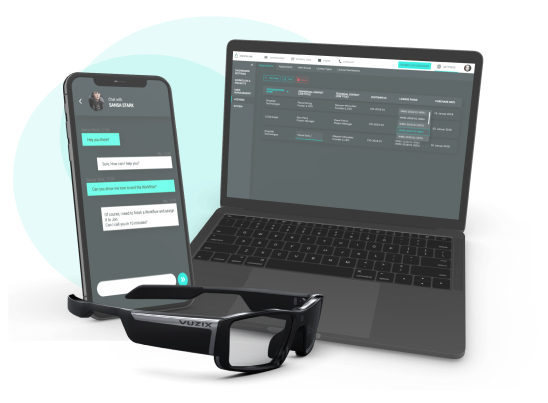 WORKFLOW VISUALIZER
Visualize the workflow as step by step guidelines on Android and iOS devices including smart glasses
1 device at a time
Work instructions
CAD inegration
Access to knowledge base
1 hour training included
All from Basic
Multiple devices at a time
Remote tele-mentoring
Email support & support portal
All from Advanced
Work instructions & mentoring
IoT & tool integration
CAD, ERP & MES integration
Support with 2 hours response